---
At Elite, our counselors have master's degrees and are licensed through the Arizona Board of Behavioral Health Examiners. Our lead counselor is a Licensed Professional Counselor (LPC) and is also registered as a clinical supervisor through the BBHE to supervise other counselors still working towards independent licensure.
Our counselors are Certified Clinical Trauma Specialists (CCTSI), trained in Cognitive Behavioral Therapy (CBT), Dialectical Behavioral Therapy (DBT), and Play Therapy. We also have counselors that are LGBT affirming and specialize in working with the LGBTQIA+ community. However, each clinical team member possesses different strengths and areas of expertise.
Clients are provided with a confidential, safe, compassionate, and judgment-free environment for individuals and families to explore areas of their life they would like to improve. We believe that change is possible and that therapy can be a positive, healing, and rewarding experience for anyone.
The counselors will work collaboratively with clients to identify goals and treatment options for various presenting problems. Our counselors provide only evidence-based practices, techniques, and interventions.
Clinical Services offered at Elite:
Assessments/treatment planning
Individual and Group Counseling
Family Therapy
Substance Abuse/Addiction Counseling
---
Mentors will advise clients and be a role model, whose support can help clients develop a positive self-image, new behaviors, learn coping skills, communication skills, parenting skills, and independent living skills.
Clients will participate in therapeutic activities and groups that will help with treatment plan goals.
Mentors provide consistent active support to help clients face identified life challenges and/or accomplish developmental tasks.
Mentors provide academic assistance, if needed.
Mentors provide employment/career guidance, motivation, and emotional support.
---
---
Our program is sensitive to the needs of the LGBTQIA+ community. EYFS focuses on self-harm behaviors, building positive relationships, and self-esteem.
---
---
This program is designed to help clients with personal hygiene, dressing, clothing care, health care, cooking, dining etiquette, and nutrition. Clients will also learn how to manage finances, personal living space, home safety, personal growth, awareness, and problem-solving.
---
---
This program focuses on teaching and acquiring job skills, through volunteer opportunities. Clients will be able to create work portfolios that include a cover letter, letters of recommendation, and a resume. We provide First Aid/CPR Certification, Food Handler Certification and other documents needed for employment. Clients learn the necessary skills to maintain employment and be successful in a working environment.
---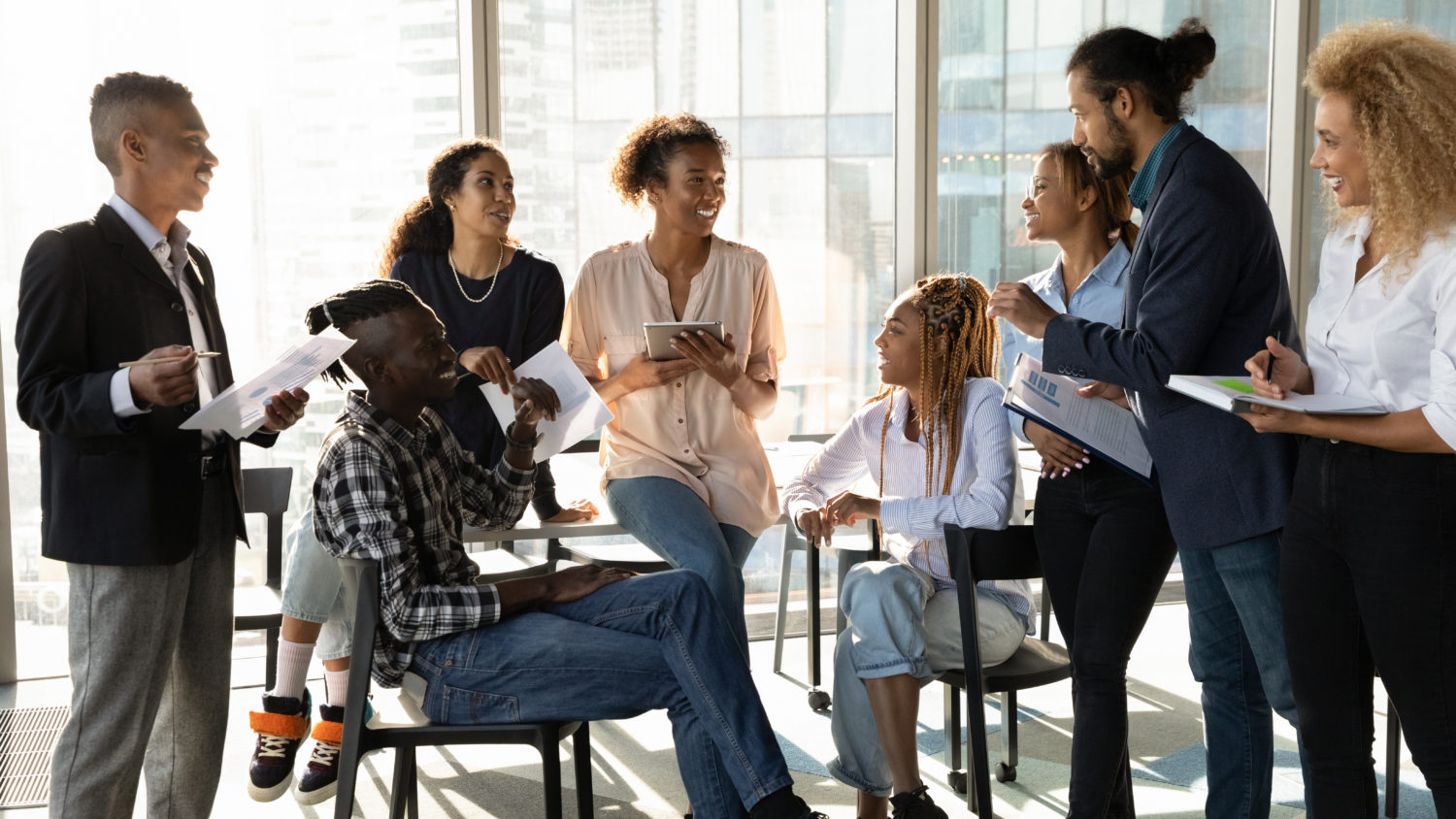 ---
Peer support is not intended to replace existing behavioral health services or professional mentorship/support but designed to complement them.
Peer workers (directly supported by a Behavioral Health Technician) are people with personal mental health knowledge/experience. They are trained and employed to work in a formalized support capacity to others in recovery.
Peer Support Skills (skills the client will learn and/or build upon):
Communication Skills: Verbal and written communication skills, body language, active listening, and possible barriers to communication.
Decision Making Skills: Conflict resolution, developing goals, and professional conduct and demeanor.
Legal Considerations/Issues: Referral issues (knowing when and how to refer clients), confidentiality and setting/maintaining boundaries.
Teamwork (how to work effectively as a team): Working independently, duty of care, and occupational health and safety.
---
EDUCATING. LEADING. INSPIRING. TRANSFORMING. ELEVATING.
Provides support services for young women and men, age 15+, who struggle in traditional school settings due to academic deficiencies, behavioral problems, mental health struggles, and substance issues. This program is ideal for clients that lack the ability to handle confrontations in an age-appropriate manner and/or communicate their needs effectively and lack social skills.
The Elite Day Program, which is a supportive, non-traditional academic setting, tailored to fit clients individual learning styles, is divided into 3 Parts:
Interactive Journaling Group: an evidence-based approach to helping clients move through the stages of change.
This services the following areas:

Addiction
Mental health
Health and wellness
Impaired driving - prevention and intervention

GED/Educational Assistance
Physical Fitness & Nutrition Awareness Group
---
---
Our Mentors form positive supportive relationships with children and families. Mentors provide in home and community-based services, while collaborating with families, Case Managers, schools, and treatment teams, to ensure that the family voice is heard, and needs are met. Mentors assist families with navigating through multiple systems, being an advocate, providing resources and exploring existing supports.
---
---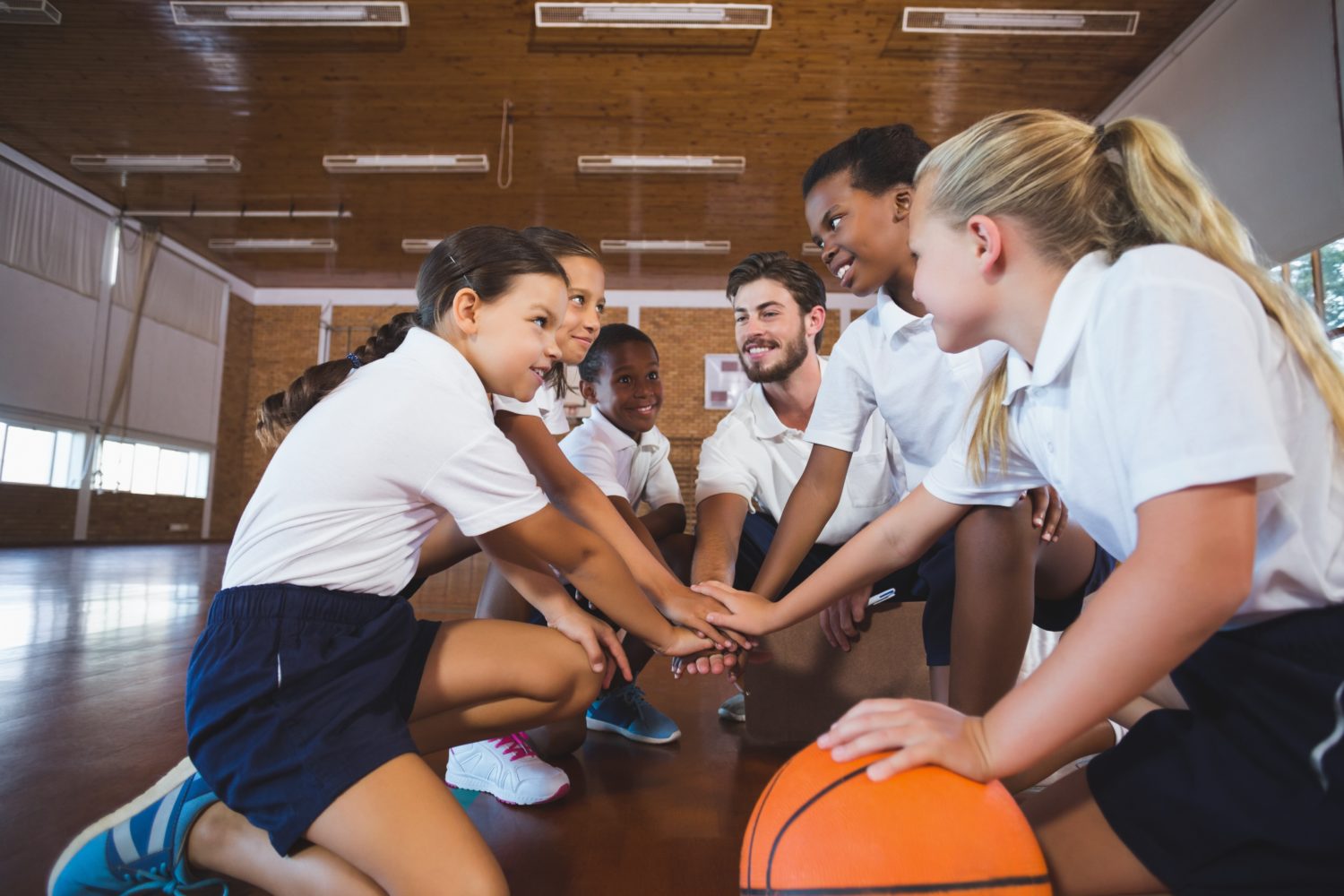 This program supports all age groups.   Our trained staff focuses on equipping our clients with skills needed to engage in positive behaviors, set personal goals and grow into self-sufficient adults, while participating in a variety of therapeutic groups and activities. The program is designed to help clients excel in daily activities, including health and nutrition, financial matters, staying emotionally balanced and being physically active.
Our new facility will include a full-size gym.
---
(Elite Youth Empowerment) ages 4+
Multicultural group-based program geared towards providing extraordinary life skills and experiences for at risk youth and families. We aim to improve and elevate cultural awareness, social competence, and high levels of self-esteem. This program is designed for clients and families to reach their elite potential through community involvement, social interaction, culture-based events, and conscious health & wellness decisions.
---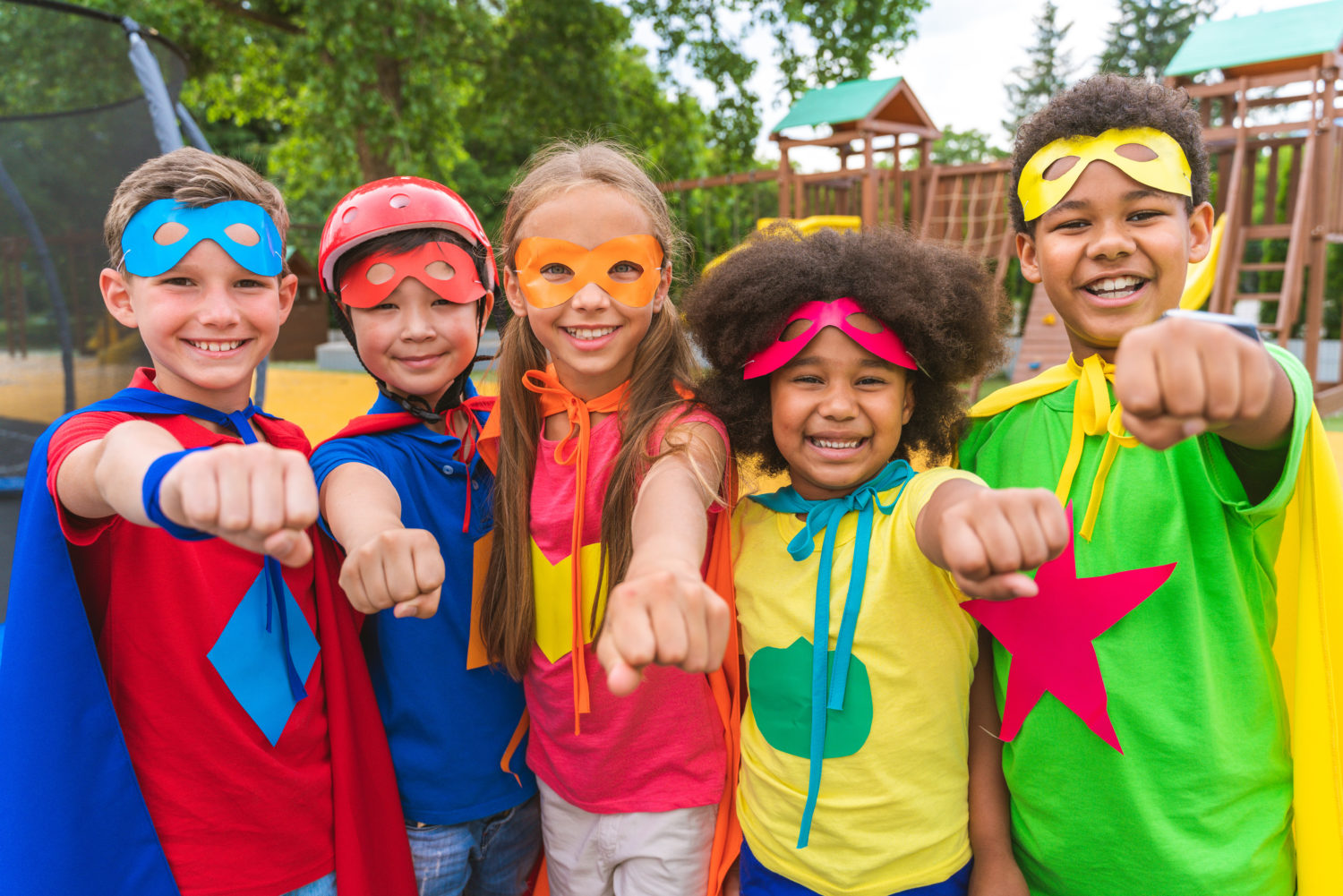 Elite TLH Services is a 24-hour Transitional Living Home for families, men, and women, whose mission is to provide structure, guidance, and support to clients with substance abuse and mental illness concerns, as well as those needing assistance with independent living and job development skills, and addiction recovery.
Emergency and temporary housing are available.
Elite TLH is a drug-free environment that allows the opportunity for clients to maintain sobriety and reach their substance abuse goals.
---